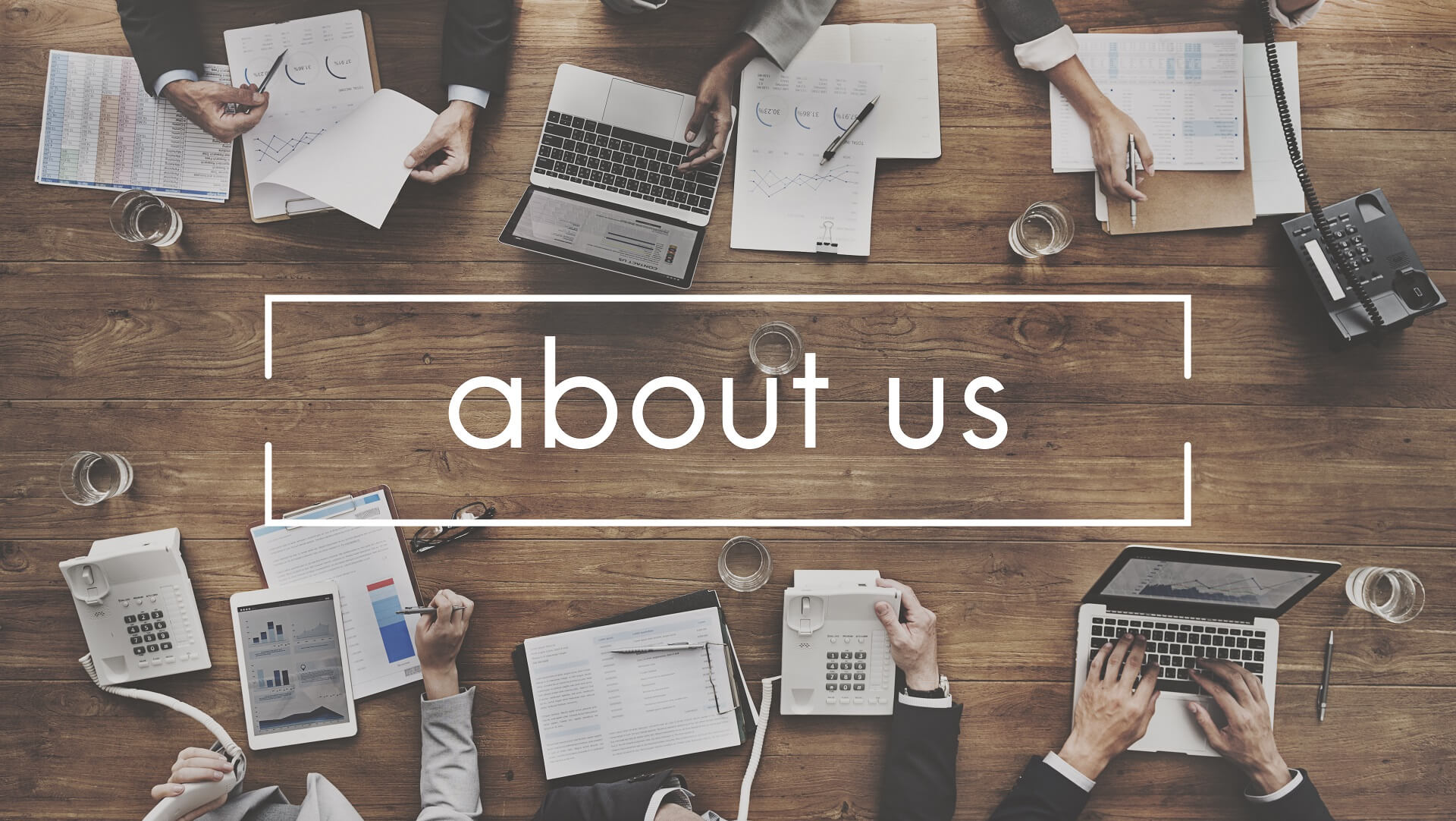 About Us
True Financial Consultants ( TFC) is a leading Canadian professional services firm that delivers performance improvement, turnaround management, and business/ tax advisory services to organizations seeking to transform operations, capital growth and accelerate results through decisive action.  Our senior professionals are experienced operators, world-class consultants and industry veterans who draw upon the firm's restructuring heritage to help small business owner's turn change into a strategic business asset, manage risk and unlock value at every stage.
We at TFC have been providing financial reports and services based on professional standards and are completely capable of guiding you towards identifying and analyzing any opportunity and managing risks effectively, making sure your organization gains profitability and value in every possible way. Many organizations have confided in us in the critical process of decision-making and for providing outstanding services that excel in the financial world.  We are determined in providing highly sophisticated and specialized standards and ethical practices that guarantee your satisfaction. For us, financial reporting is not merely a routine preparation. We rely on our extensive, rich knowledge in designing and analyzing customized reports that will provide you tax savings, improved profits and cash savings.
Our Vision
At TFC, we believe that delivering exceptional client service is the foundation of our being a trusted adviser. We are committed to providing clients with practical advice and insight, tailored to their industry, unique priorities and ambition. Through clear and open conversations, and with the focus on delivering value for money, we strive to exceed the expectations of our business clients.
Our Associate

AHMAD ALAGBARI CHARTERED ACCOUNTANTS
The firm was established in April 2014 by a team of experienced Chartered Accountants already in public practice. The firm consists of dedicated professionals who have the ability to provide industry-focused services in order to enhance value through the application of what we call "BEYOND THE NUMBERS". Our understanding of your industry and your individual circumstances allows us to contribute far more than accountancy advice. Our Audit specialists can provide an efficient and independent report to your shareholders about the company profitability and state of affairs. We go further to provide insight into the areas to focus to enhance the performance of your business.
"We find AAA to be reliable. They know a lot about our business, they don't play with technical jargons, we like them and they deliver."
Auditors and Business Consultants in the UAE. What sets us apart is the way we invest in our relationships. We develop a deep understanding of your business and personal circumstances. This allows us to advise you more effectively.